Willowgreen, in conjunction with our partner consultant Jo Williams, provides a range of specialist services and products for Developers and Housebuilders.
Our service covers all stages of the development process, we provide tailor-made sales and marketing solutions. From the acquisition and disposal of land through to new homes sales, successfully marketing and selling developments for our satisfied clients.
Our new homes experts have professional experience in construction, development and sales, so are able to provide the bespoke service that the sales of new homes requires.
With a proven track record in delivering a level of service to our new build clients, we would welcome the opportunity to work with prospective new clients. It is beneficial to interact at the earliest opportunity to allow us to offer valuable market insight and local knowledge This can assist in the early stages of the development process, maximising the GDV of a development.
Our services include the provision of insightful market assessments and assistance with feasibilities. We can propose an individual and effective solution to suit the needs of each individual development. We endeavour to provide a cost effective sales and marketing solution to meet a client's end goal.
With the benefit of our award winning estate agency, we have access to active buyers to whom we can introduce you.
What our Clients say:
"I would recommend working with Jo and Lisa. From identifying land opportunities, through to selling my properties, their knowledge is great. Their advice in design helped me achieve excellent sales values" - Peter Higginson (Higginson Homes)
"I couldn't recommend Willowgreen New Homes sales highly enough. They took the whole sales process on, sold my properties off plan and achieved the best price" - Paul Cooper (C&C Development Ltd)
"The professional service that Jo and Lisa provided was excellent. I would not hesitate to work with them on future projects" - Anuj Joshi (Rockcliffe Homes Ltd)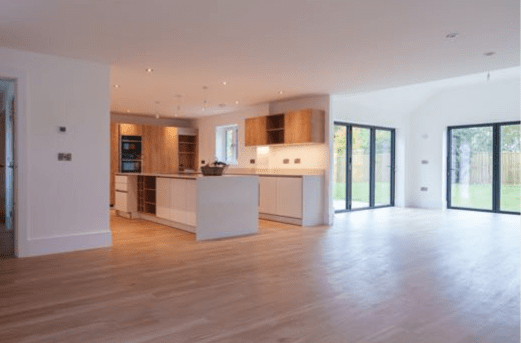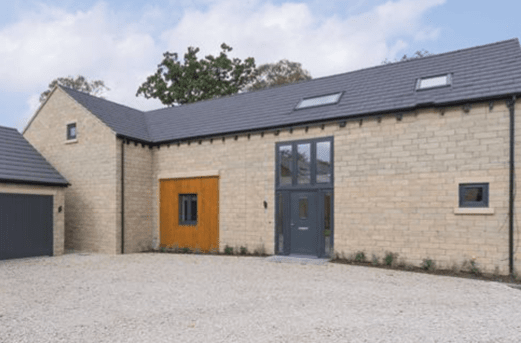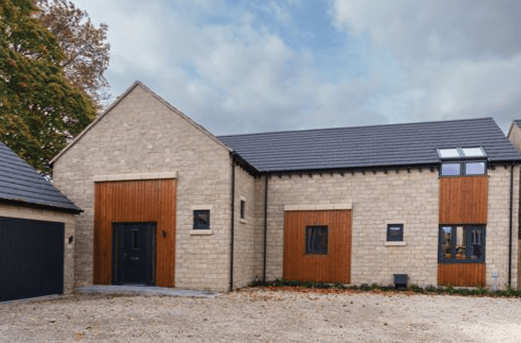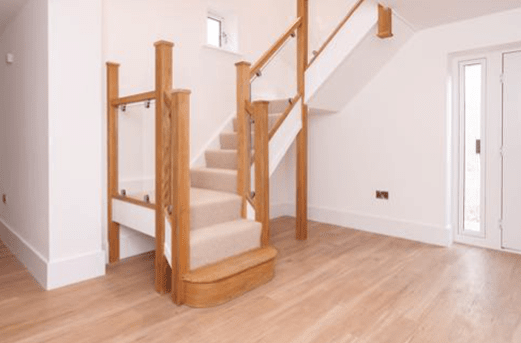 Mill Beck Court, Norton
A development of 6 luxury homes, marketed and sold for Rockcliffe Homes Ltd
GDV - £3,660,000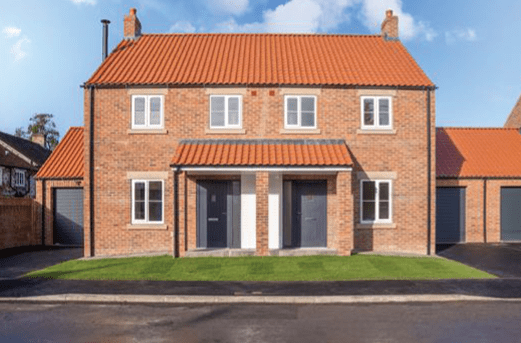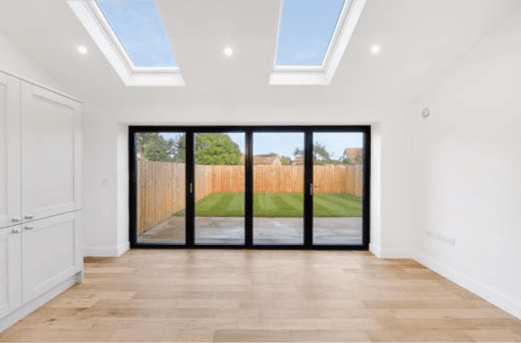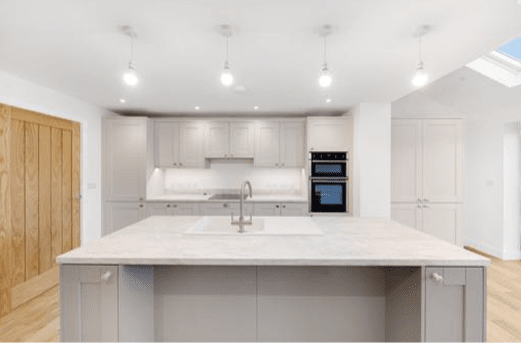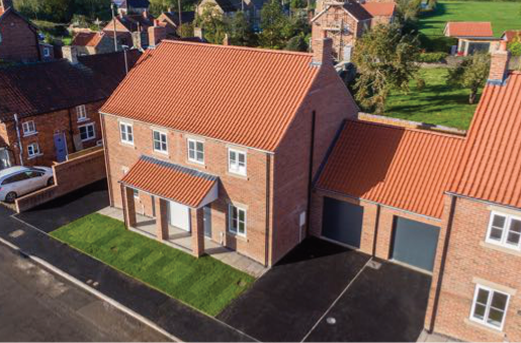 Rye Valley Works, Brawby
4 x 3 bed homes marketed and sold for C & C Developments Ltd
GDV - £1,300,000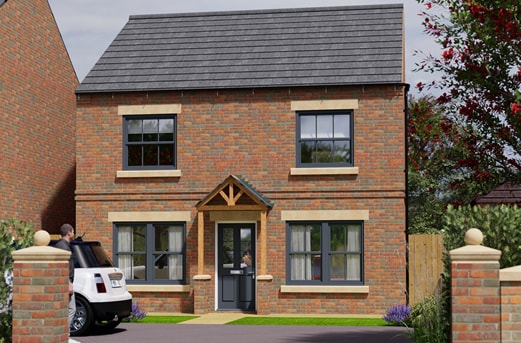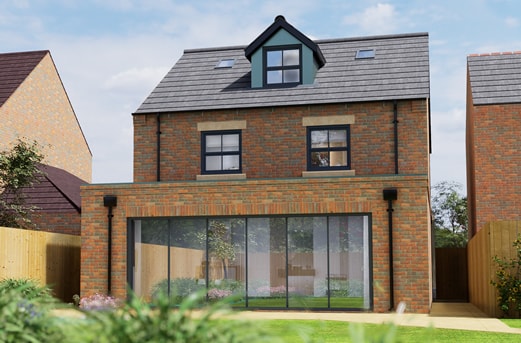 Fangfoss
4 bed home marketed for C & C Developments Ltd
GDV - £600,000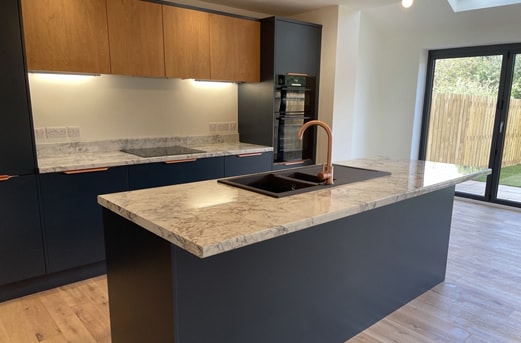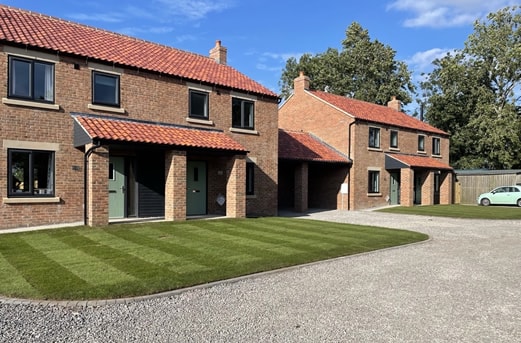 Chapel Yard, Brawby
4 x 3 bed homes marketed and sold for C & C Developments Ltd
GDV - £1,300,000
Church Street, Riccall
3 bed home marketed and sold for Higginson Homes
GDV - £325,000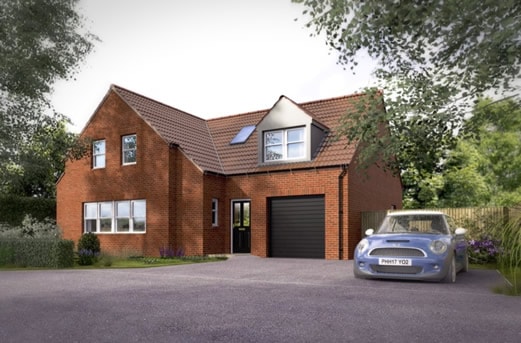 Middleton House, Easingwold
4 bed home marketed and sold for Higginson Homes
GDV - £455,000